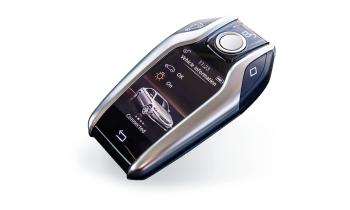 Schedule Your Appointment Today
Your Automotive Repair & Maintenance Service Specialist
★★★★★

2 weeks ago

Thrilled with the team's effort. Friendly people and reasonably priced. Paul was swift in ordering a new windscreen wiper. Dan installed the wiper quickly and ...

★★★★★

9 months ago

We just bought an i30 N-Line through Hyundai Lilydale. Jarrod Jones from the sales team made the whole process easy and helped us secure a ...

★★★★★

a month ago

Matt Donaldson was quick to setup an appointment and went out of his way to do so. I found him to be very polite, knowledgeable ...

★★★★★

a month ago

Matthew Donaldson at Lilydale Hyundai is genuine people person and car enthusiast. Ask him anything you like about classic cars and he's got the answer. ...

★★★★★

a year ago

Pleasant environment, Very Friendly staff, in particular Caroline who described the vehicle functions during our test drive and throughout the whole experience .

★★★★★

3 years ago

I had been researching a new work vehicle for quite some time, and had a few vehicles in mind, however, Caroline was very patient at ...

★★★★★

5 months ago

Awesome team at Lilydale Hyundai. Answered my many questions and made the new car process a breeze. Not your typical dealers, not pushy and provided ...

★★★★★

5 months ago

I popped into Hyundai Lilydale yesterday and was delighted by the fantastic, laid back, friendly service I received. Hamish was easy to talk to, professional ...